On Sunday, September 5th Central Walk Woodgrove Centre invited the community to celebrate the last splash of summer at our annual Block Party in support of the Nanaimo Loaves and fishes food bank!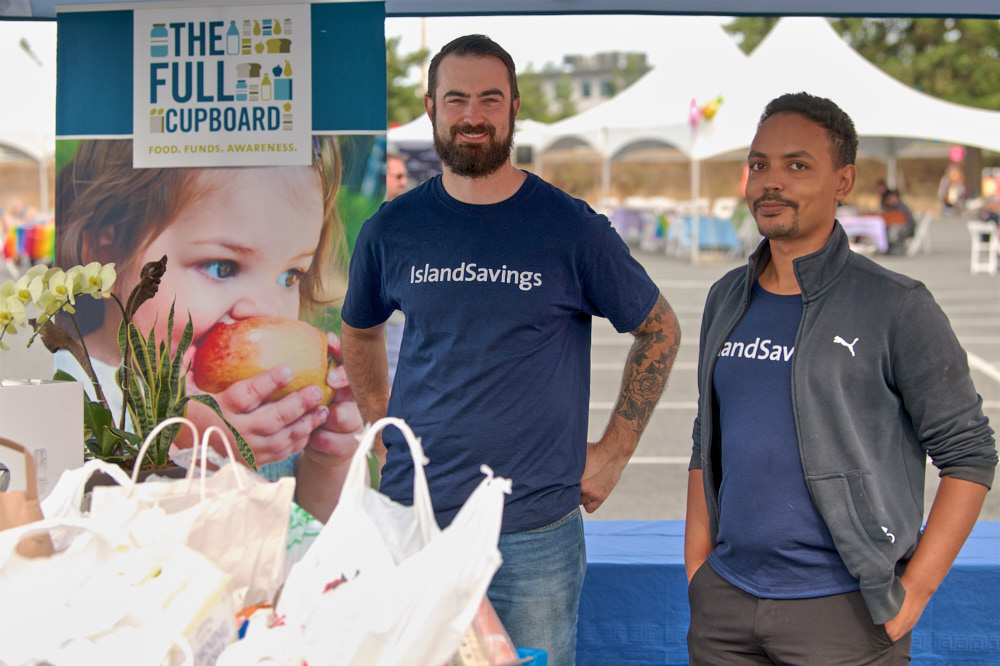 All guests who brought in a food donation received a $10 Woodgrove Centre Gift Card!
In addition, Island Savings at Woodgrove Centre matched all donations up to a maximum of $5,000.
The event was a huge success and we can wait to host it in support of the Loaved and Fishes again next year.